We can't deal with these adorable Broadway couples, all of which you can follow on Instagram. Like, do they sing and dance together at home? Either way, #relationshipgoals!
Ricky Ubeda & Reed Luplau: @rickyubeda11 & @reedluplau
Ricky stars as Mister Mistoffelees in the current Broadway production of Cats and he steals the whole damn show (even from Grizabella!). Reed was the literal Fiddler on the Roof in 2016 and is now in The Great Comet. They also have an insanely adorable puppy (@riotthegoldendoodle).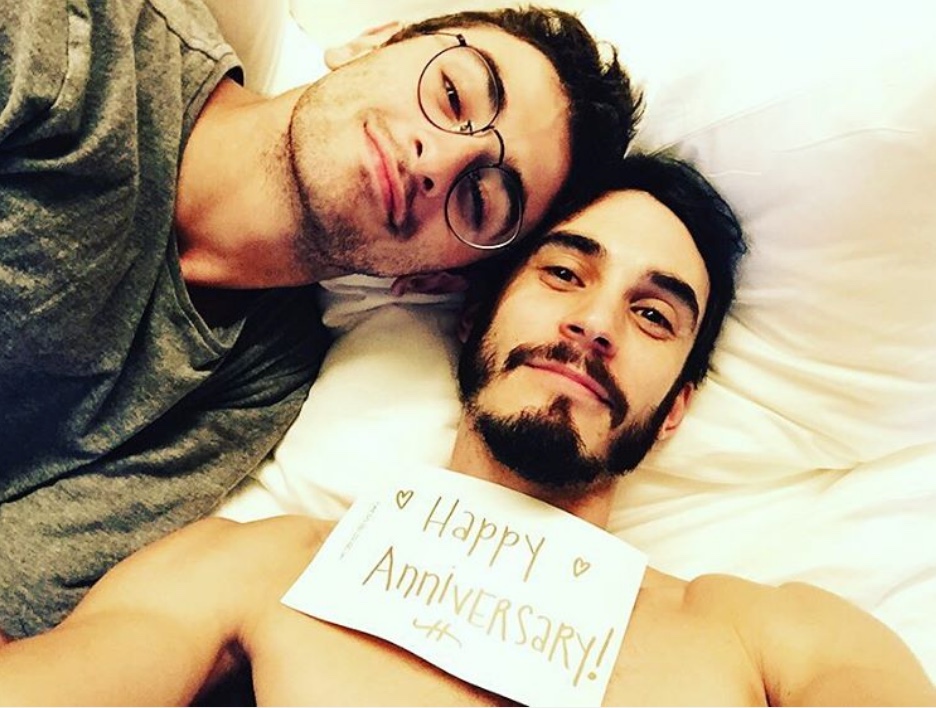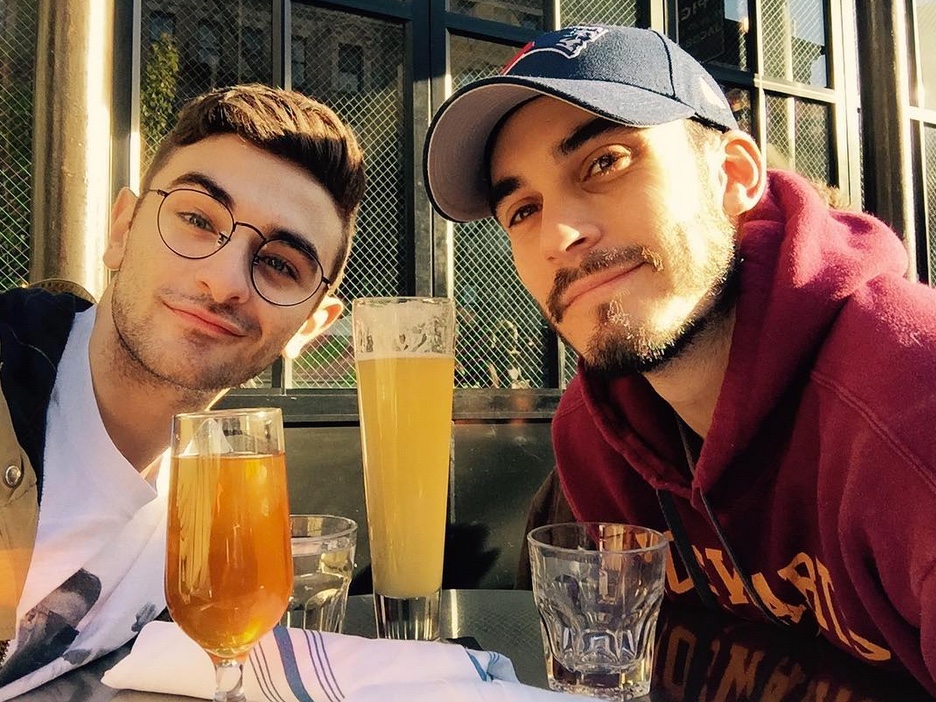 Leslie Odom, Jr & Nicolette Robinson: @leslieodomjr & @nicolettekloe
Leslie won a Tony for a little show you might have heard of called Hamilton and Nicolette has rocked it out in several Off-Broadway shows over the past few years, including standout performances in Brooklynite and Invisible Thread. The couple recently announced that they are expecting and the world can only imagine how cute that baby is going to be. Oh, and they DO sing together at home. OMG, check this out.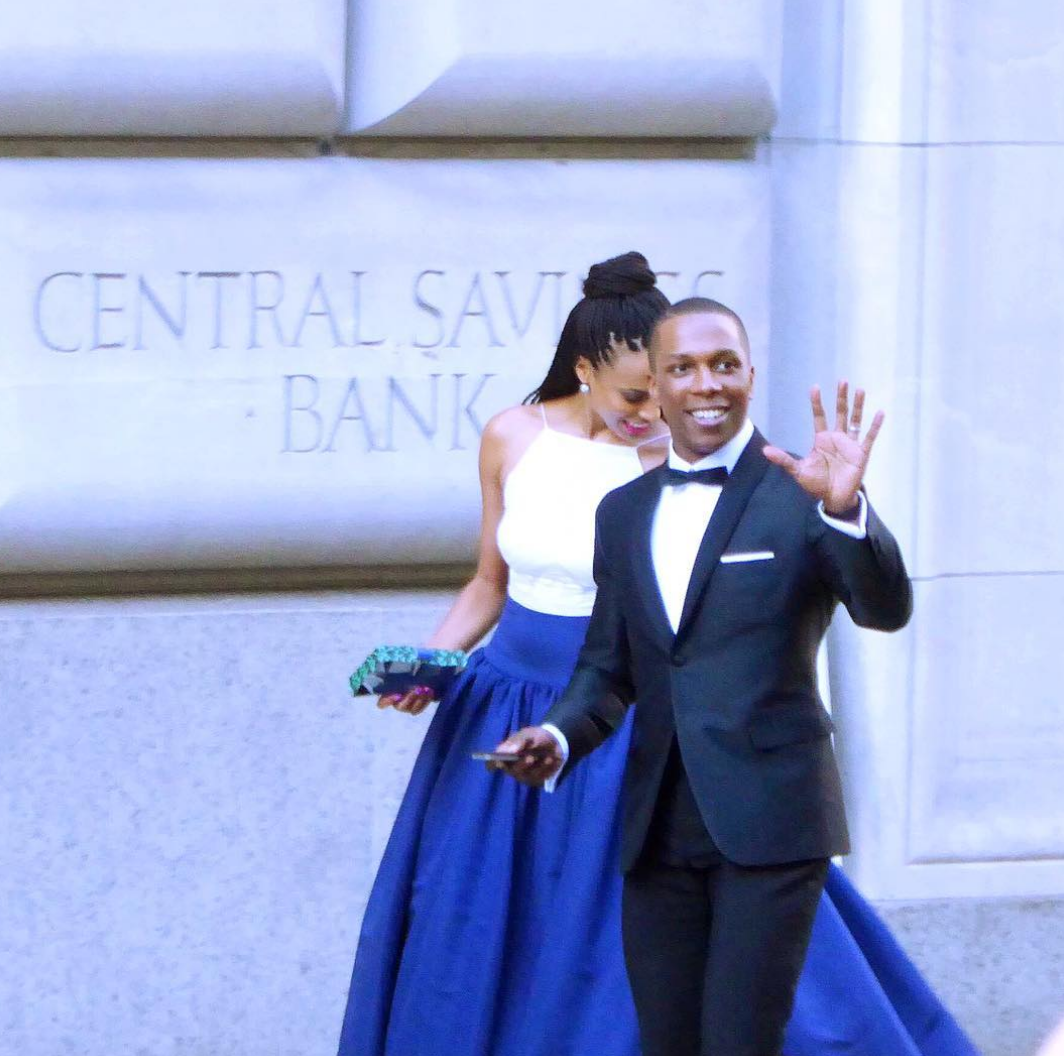 Andy Mientus & Michael Arden: @andymientus & @michaelarden
Broadway A-lister Andy Mientus rocked your world in Smash and Les Misérables and his husband Michael Arden got a Tony nomination for his ridiculously awesome direction of Deaf West's Spring Awakening. They tied the knot this year in England at a wedding with a guest list full of Broadway stars. Andy is currently on tour in Wicked while Michael directs two revivals aiming for Broadway soon: Merrily We Roll Along and Once On This Island.
Ben Rappaport & Meg Kane: @ben_rappaport & @itsmegkane
Ben is Fiddler on the Roof's Perchik and also stars on on the tv show Younger. Last January, he proposed ONSTAGE at Fiddler to Megan Kane, who performs often at 54 Below. Click here to watch their engagement video!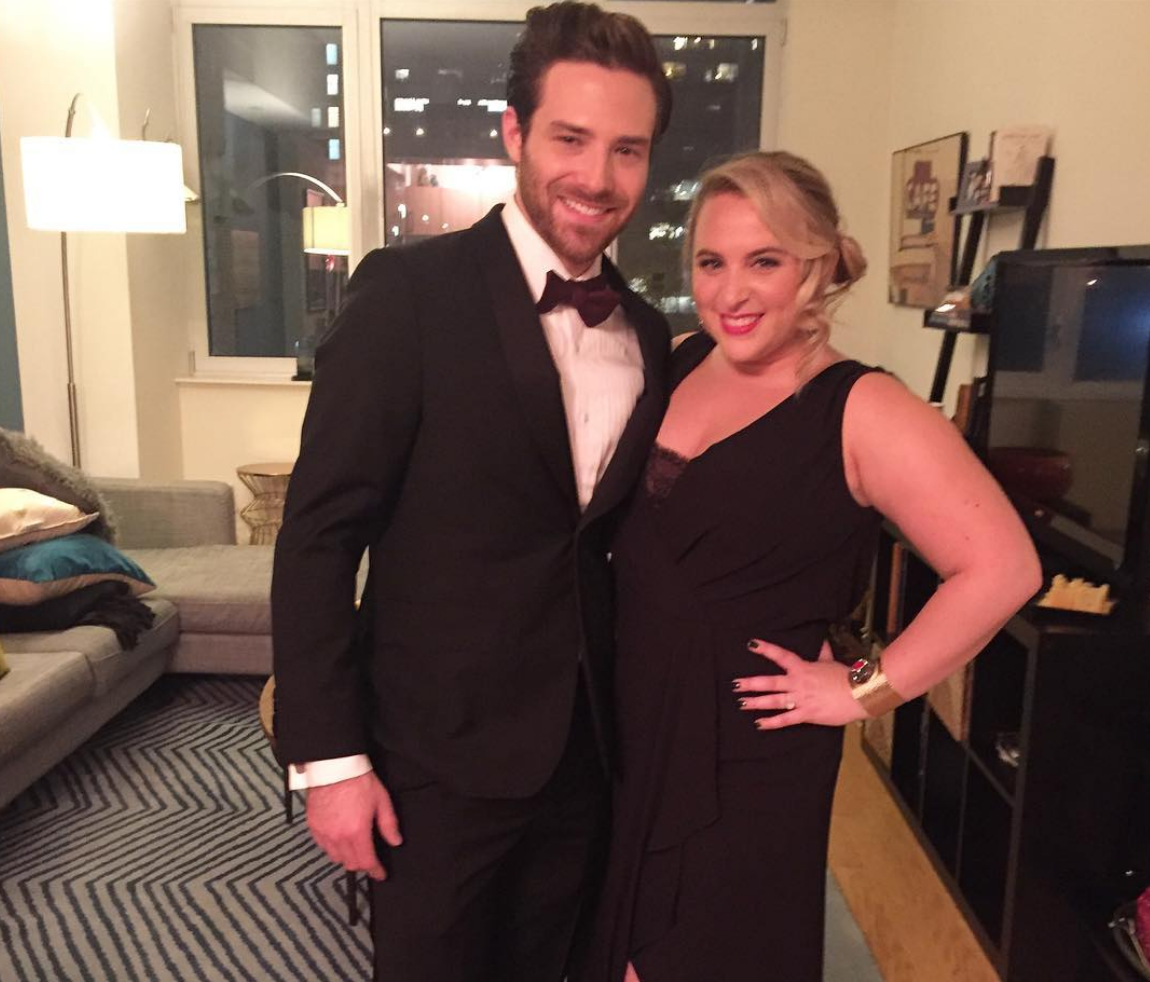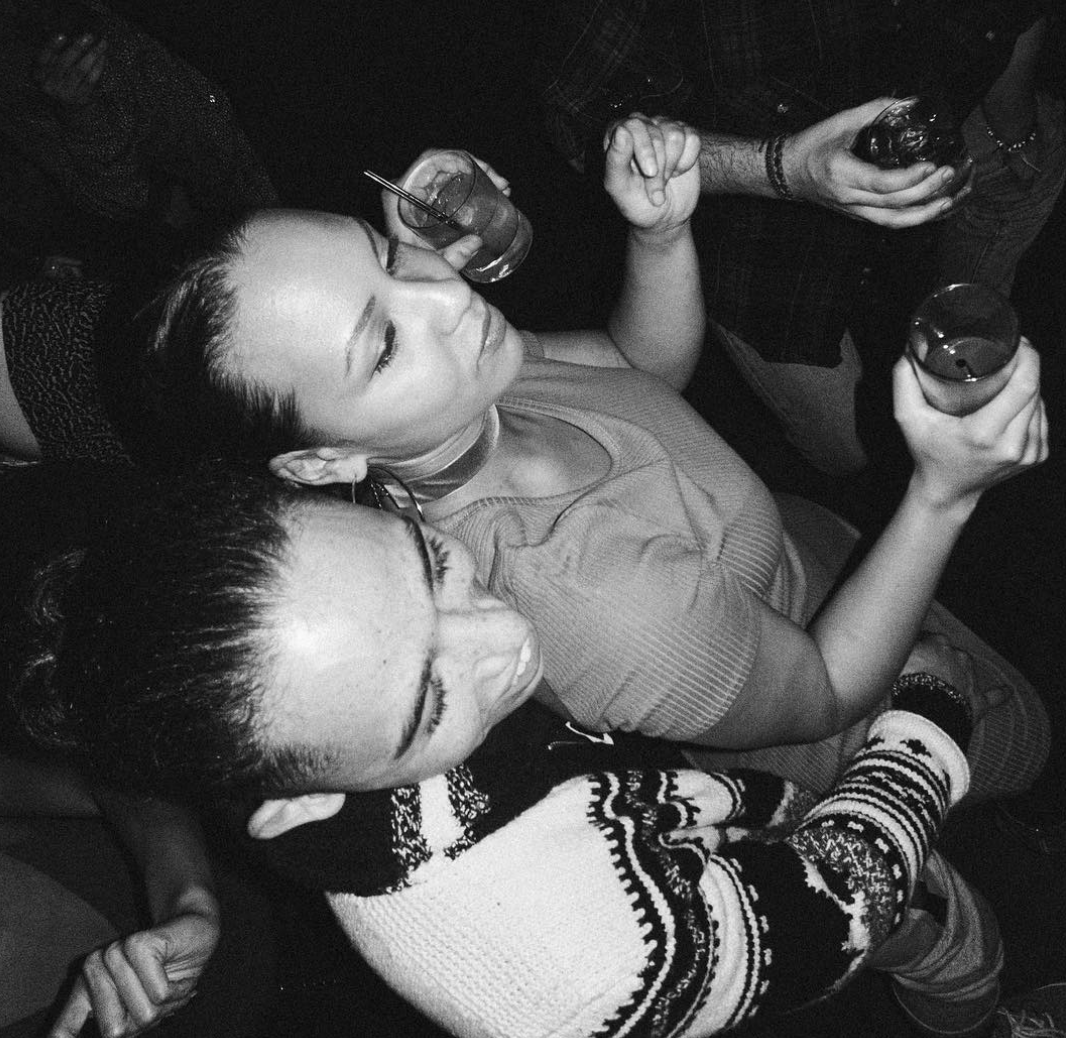 Krystina Alabado & Bob Lenzi: @krystinaalabado & @bob.lenzi
Krystina just finished up Miss You Like Hell and totally stood out in the ensembles of both Lazarus and American Psycho. Bob was superb in Tuck Everlasting. They recently got engaged when Bob came to visit Krystina in La Jolla!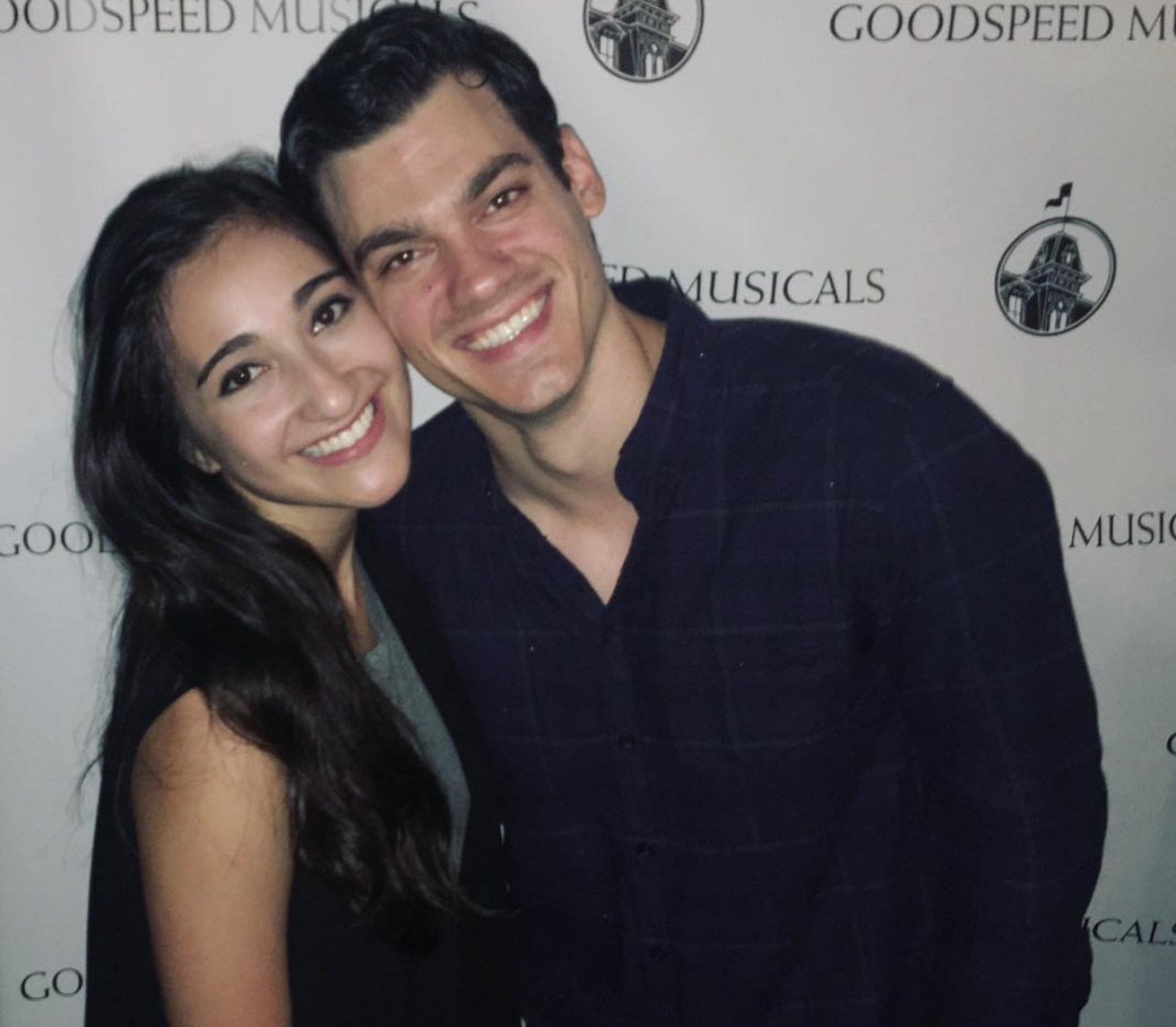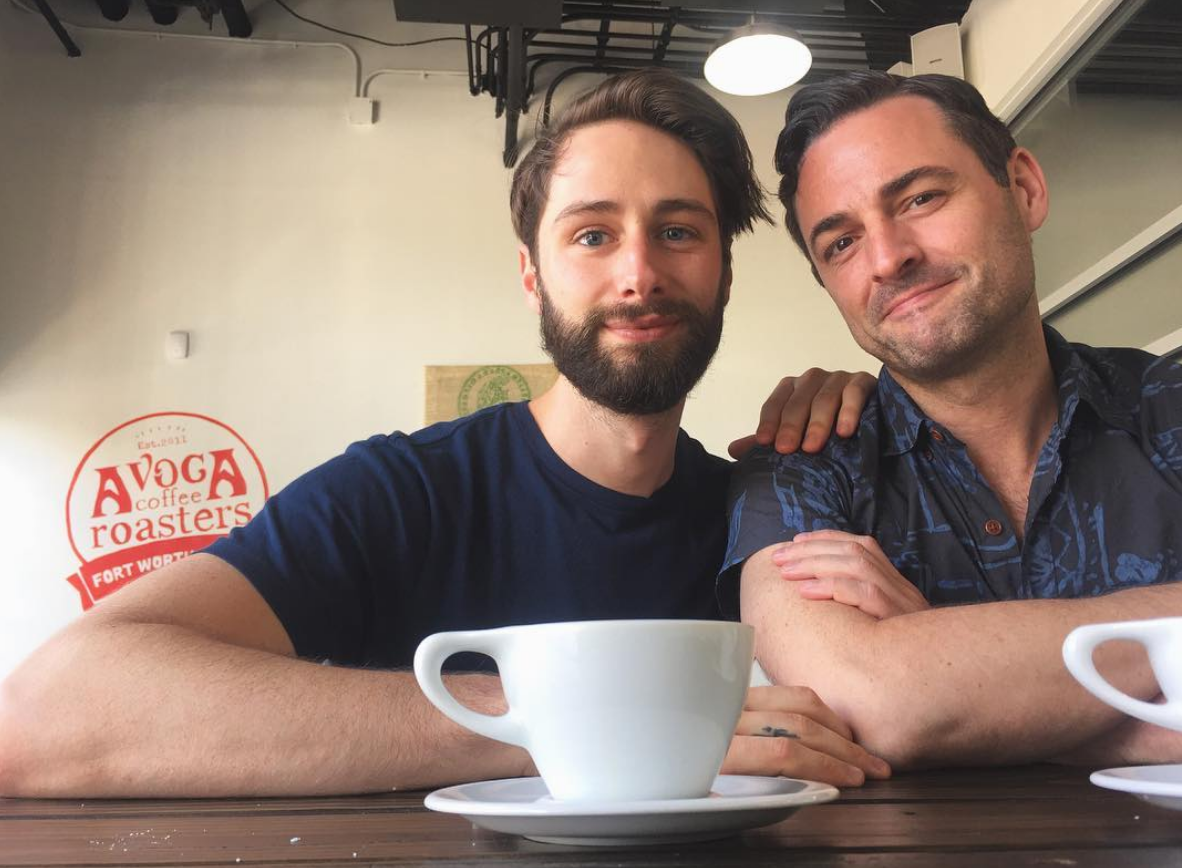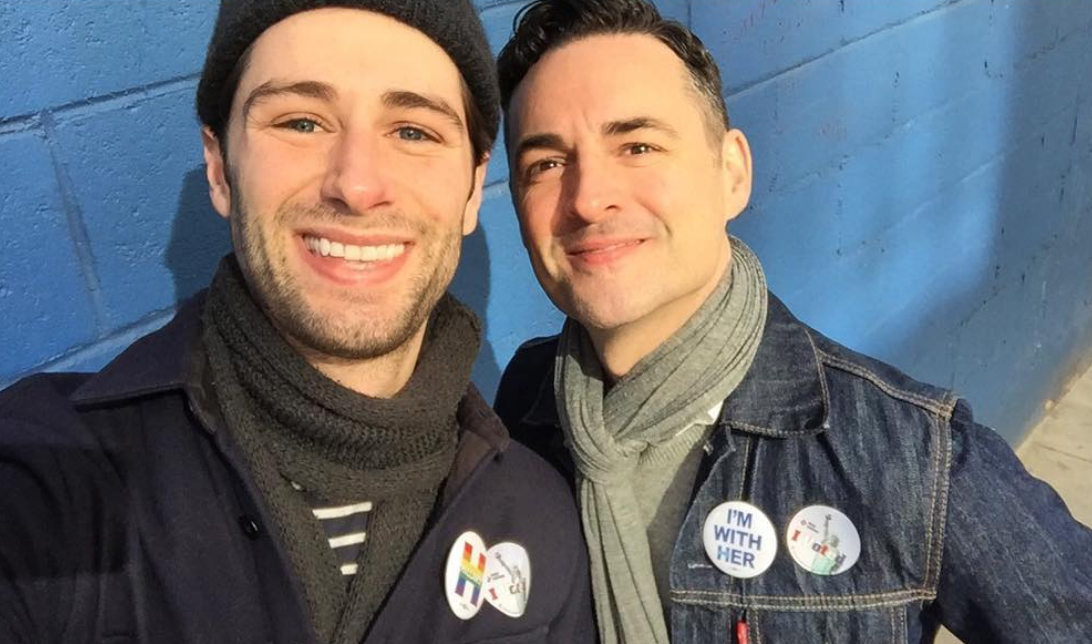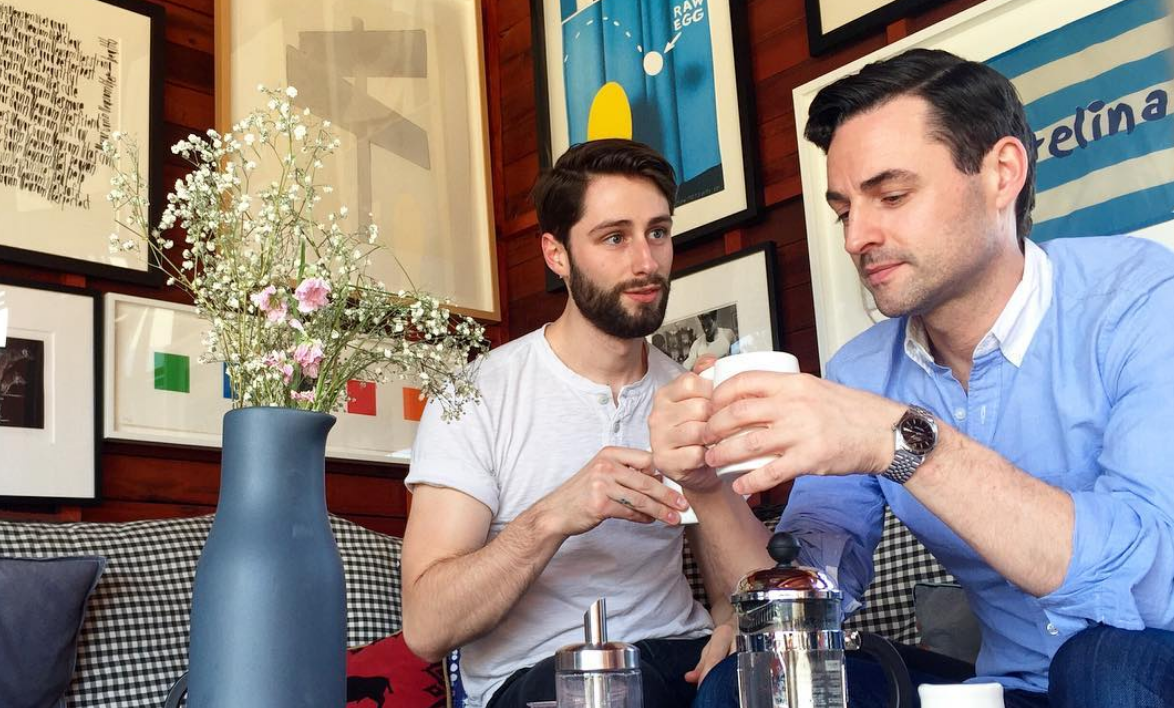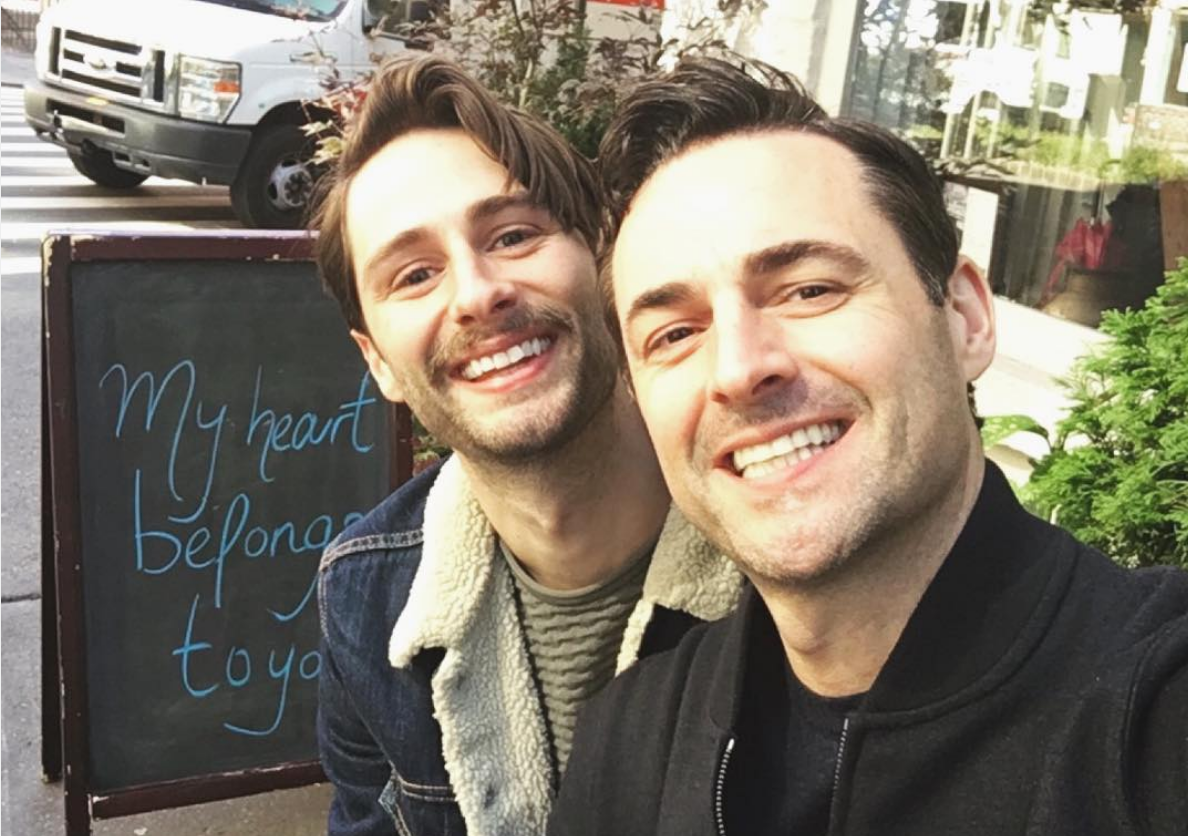 Know of more Broadway couples that are totally #relationshipgoals? Hit us up on Twitter @yesbway!